Sprache | Language | Lingua: Deutsch English Italiano
This page uses
affiliate links
marked with a icon.
As an Amazon Associate, we earn from qualifying purchases.
Brodo vegetale
Vegetable broth, known in Italy as brodo vegetale, is a delicious and healthy base for many Italian dishes such as risotto and all kinds of soups like the famous minestrone or tortellini in brodo. There are many ways to make a homemade vegetable broth. Here we want to introduce you to one of the many Italian variations. It is easy to prepare and provides a delicious flavor base for many dishes. In this recipe we will show you how to make a delicious vegetable broth with ingredients such as carrots, celery, onions and tomatoes for an intense and balanced flavor.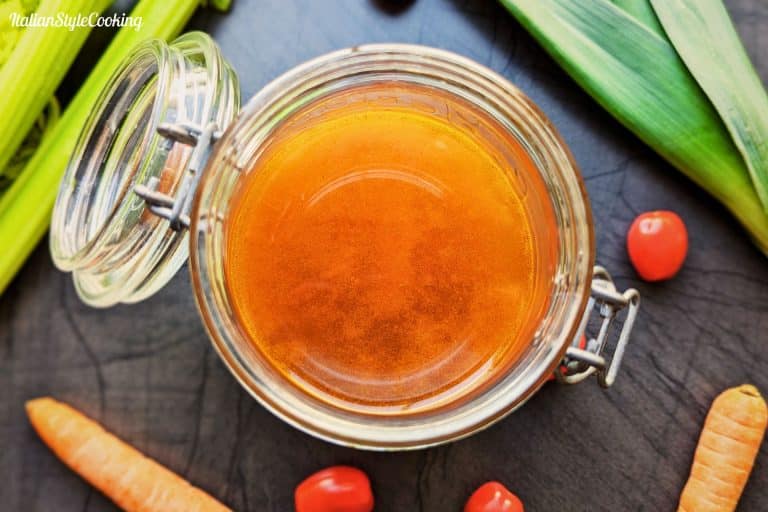 Super easy and healthy to prepare!
Equipment
Directions
First peel the carrots and cut them into rough slices. Wash the tomatoes and cut them in half.

150 g carrots,

100 g vine tomatoes

Wash the leeks and celery thoroughly and cut into rings.

100 g leeks,

100 g celery

Peel and coarsely dice the onion and garlic.

150 g onions,

1 clove garlic

Now put a large pot on the stove and heat the olive oil in it. Add the onion and garlic and sauté. Then add the rest of the vegetables and sauté briefly.

1 tbsp Olive oil extra virgin

Then deglaze with the water and bring to a boil. Then reduce the heat, add the peppercorns, bay leaf, chopped parsley and salt and simmer for an hour.

1,5 l water,

10 g parsley,

1 bay leaf,

10 g salt,

1 tbsp peppercorns

Then strain the broth through a very fine-mesh sieve and collect it in a container below. Repeat the process until the broth is completely clear.

Buon appetito!
Tip
The clear vegetable broth will keep in the refrigerator for about a week. Alternatively, you can also freeze it in portions.
Calories:
6
kcal
Carbohydrates:
1
g
Protein:
0.4
g
(1%)
Fat:
0.1
g
Saturated fatty acids:
0.02
g
Polyunsaturated fatty acids:
0.02
g
Monounsaturated fatty acids:
0.04
g
Did you like the vegetable broth? Here are some more nice recipes for you…
ItalianStyleCooking Shopping Tip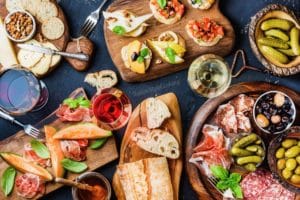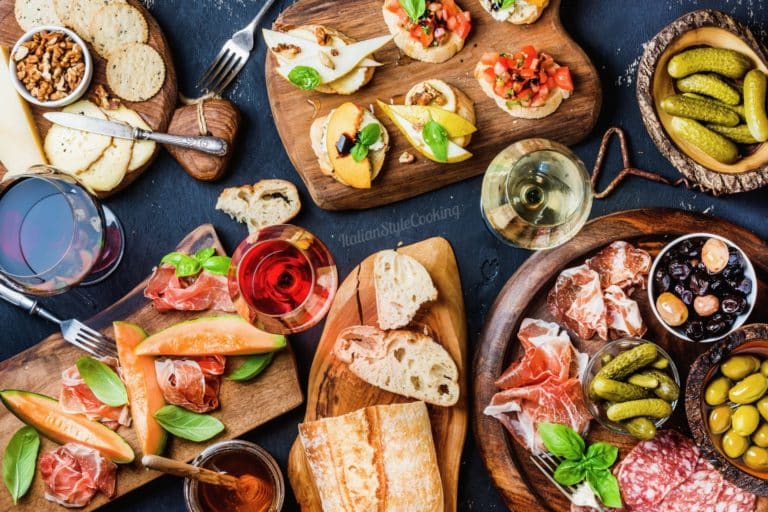 If you are a big fan of Italy and are looking for original Italian goods, Made in Italy from Amazon is the right place for you. Browse to your heart's content for food, furniture and home accessories, clothing and cosmetics products made by Italian craftsmen and manufacturers. In each product you will find the peculiarities of Italian production.